Our Client Portfolio
Here's just a few of the clients we have provided hairstyling, pedicures, and manicures for. We're waiting for you! Stop in at our Cary, North Carolina hair salon today!
Miss North Carolina 2010 Photo Shoot at The Lounge with Jordan Chan
http://www.jordanportrait.com/

Photo Shoot with Jen Snyder who help is credited with taking our fabulous website photos.
http://www.jensnyderdesign.com/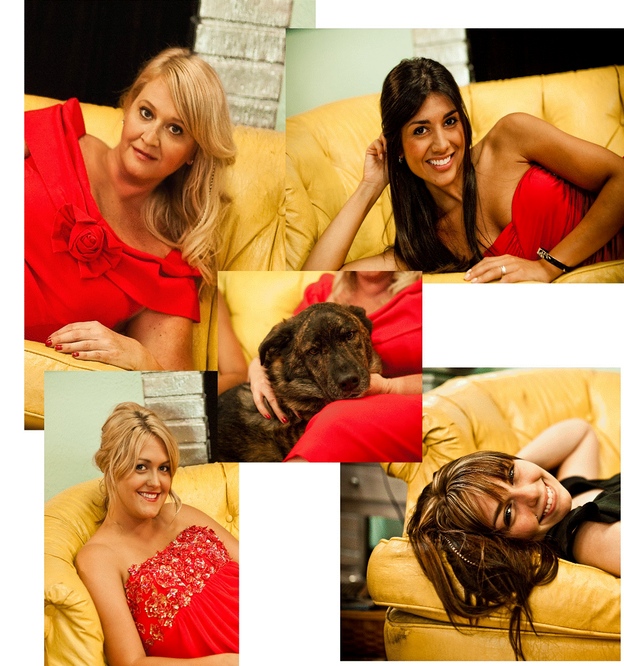 Cocktails and Couture fashion show and launch party for U The Magazine.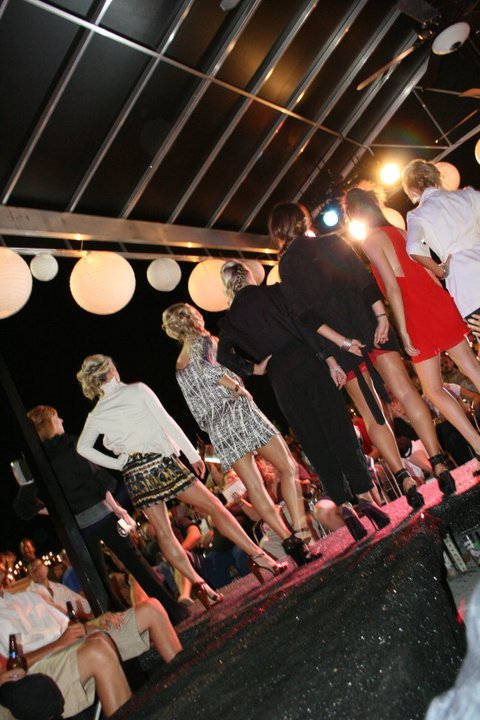 May 17, 2008: Zspotlight.com's I Rock The Runway Too Fashion Show
Photos Courtesy of Kurt Schlatzer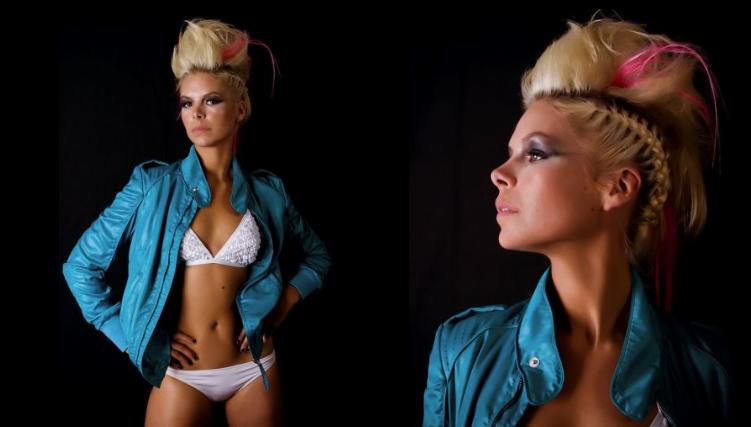 On March 12, 2009, our wonderful guest, Bela Watson, was featured in The News & Observer with Karen Parsons of The Hair and Face Lounge. Please click on the picture to read and learn more about Bela's amazing journey.